NxShell 1.3.2 - Your Next Shell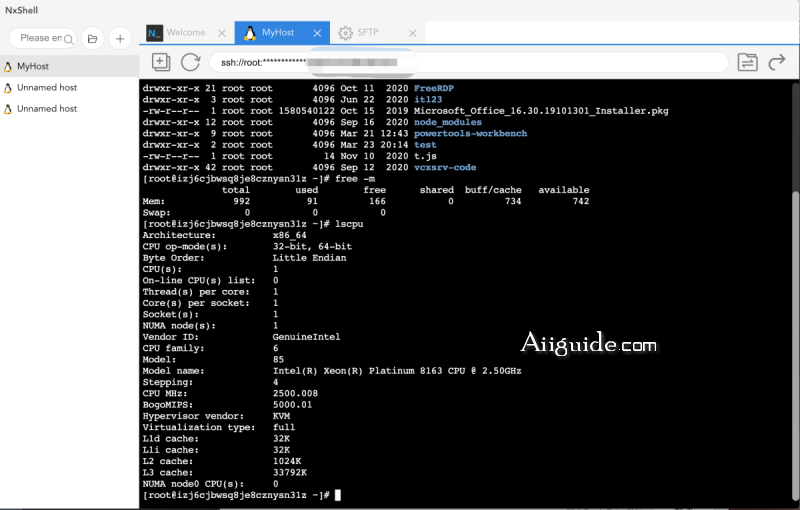 NxShell is a easy to use new terminal for Windows/Linux/MacOS platform. It like Xshell or SecureCRT or PuTTY shell client. It allow you to work in the terminal environment without much hassle as it is designed to be relatively straightforward to use. NxShell has the ability to create multiple sessions that can be organized via folders that you can toggle between utilizing the built-in tab system. NxShell Features: Support SSH protocol Support Windows/Linux/MacOS platform Support...
Download NxShell
View more free app in:
Free App for windows 11
- Download for Windows 11.