Hyper 3.1.0 - A terminal built on web technologies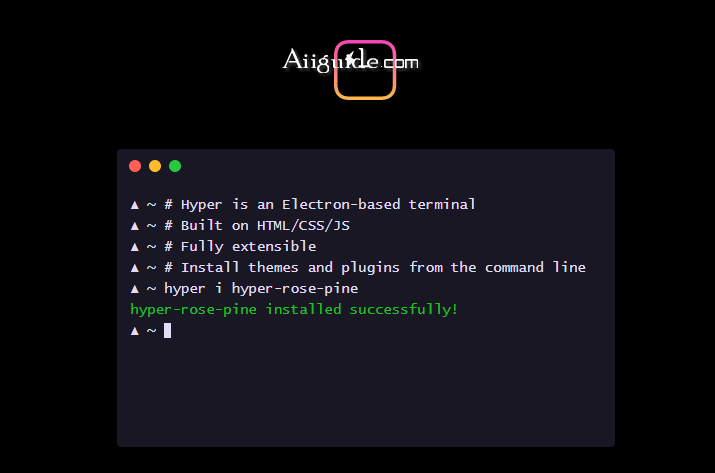 Hyper is the goal of the project to create a beautiful and extensible experience for command-line interface users, built on open web standards. In the beginning, our focus will be primarily around speed, stability and the development of the correct API for extension authors. It is an open-source JS/HTML/CSS Terminal or command-prompt built on web technologies with the ability to tweak it with extensions. In the beginning, the focus will be primarily on speed, stability, and the...
Download Hyper
View more free app in:
Free App for windows 11
- Download for Windows 11.