G'MIC 2.9.8 - Plug-in for Paint.Net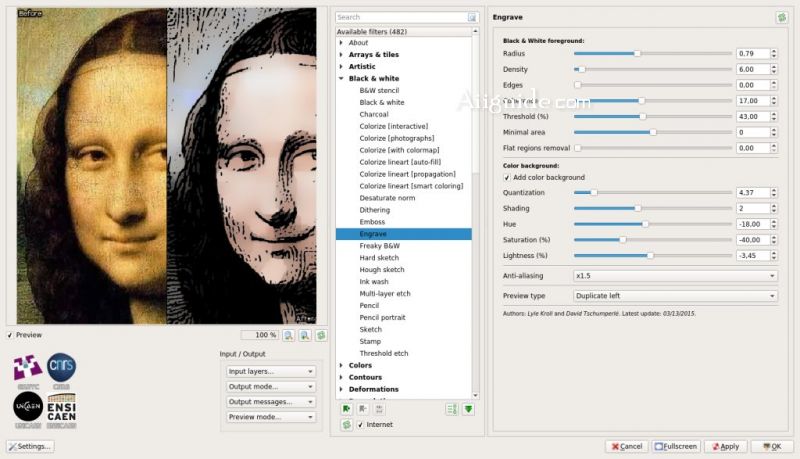 G'MIC is a full-featured open-source framework for digital image processing, it provides several user interfaces to convert / process / visualize generic image datasets, ranging from 1D scalar signals to 3D+t sequences of multi-spectral volumetric images, hence including 2D color images. G'MIC is a plug-in to bring G'MIC capabilities to the image retouching and painting software GIMP, Krita, Photoshop, Affinity Photo, PaintShop Pro, PhotoLine and Paint.NET. More than 500 filters are...
Download G'MIC
View more free app in:
Free App for windows 11
- Download for Windows 11.